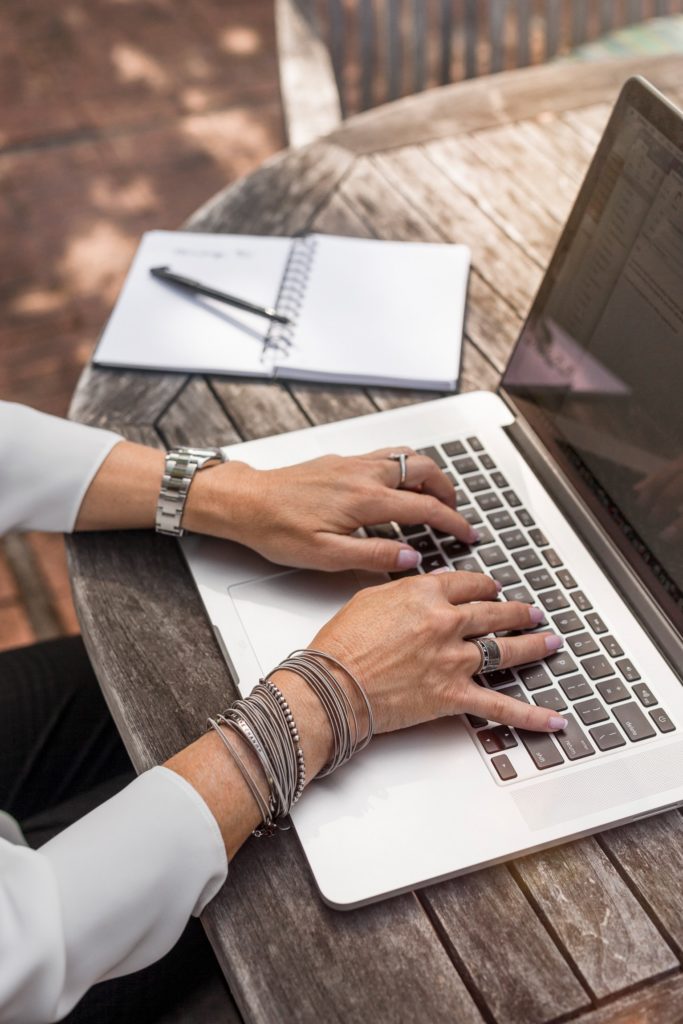 What's the true cost to nonprofits?
If you've written a grant in the last year, chances are at least one of these things has happened to you. Your proposal is carefully crafted and ready to be uploaded and submitted. You access your account in the funder's online system and spend the next few hours troubleshooting lost passwords, surprise character limitations, new questions, and manual entry across individual boxes for single items of information.
As a grant writer and fundraising trainer I've worked in and coached hundreds of nonprofit fundraisers through complicated online systems and grantmaking processes that place unnecessary burdens on our limited time and energy with no apparent added value. Unfortunately most foundations do not seem to be aware of the resources expended to successfully navigate their own online forms. It's time to clear the air and be honest about how much time, energy, and resources these systems are sapping from nonprofit organizations – and how simpler, more efficient systems would achieve all the same information objectives and dramatically increase their utility.
Calculating the Costs
Let's start by describing a common scenario: You are a grantwriter responsible for fundraising between $500,000 – $1 million a year. To achieve this goal, you are responsible for:
40 grant proposals a year (25 existing relationships with a likelihood of renewal, 10-15 new requests)
Interim reports for 20 percent of active grants (8)
Final reports for about 90 percent of active grants (35)
Let's assume that all of these require engagement with an online grants management system. Here are some non-writing activities and estimations on the average time it takes to overcome obstacles posed by the form:
Non-writing Activities
Estimated Average Time (Hours)
Create the online account and save password and login information with your 55 other accounts for different funders
0.2
Recreate online form in a word document
0.3
Once the narrative is written, transfer content from word to online form
1
Reduce characters of narrative to comply with limitations that counted differently than the word document
0.5
Respond to new questions that weren't shown on screen but pop up in response to your responses to questions, and/or adapt answers to requirements that were not initially identified
1
Manually enter each board member, role on the board, organizational affiliation, and term year – separate text boxes for each item of information
0.3
Translate your income and expense lines to match the foundation's bespoke chart of accounts, and double check your math!
1
Manually enter each income and expense line of your organization's budget in individual boxes in the online form
0.5
Upload attachments but find out only after uploading that pdfs aren't accepted and only word is allowed; troubleshoot how to reconvert your colleague's document back into a word version using google docs
0.3
Upload all required attachments
0.2
Extra hours of work
5.3
Assumed Average # of Instances
Recreate process for every proposal you write in a year
40
Recreate process for every interim proposal you submit in a year
8
Recreate process for every final report you submit in a year
35
Total Instances
83
Total Instances X Est. Average Extra Hours of Work
437
% of Total Employee Time Spent on Navigating Online Grants Management Systems
21%

Of course not all of these non-writing activities happen each time we navigate an online form, and the time estimates may vary – but it is possible that a full time grant writer could spend up to 20 percent of their time troubleshooting online systems.
Equity Implications
While efficient use of limited nonprofit resources is an important concern – an even more important one is the challenges posed to equitable access to resources. By using online grants management tools with complex layouts and poor user experience, an implicit set of "giving priorities" emerge. While focusing funding on certain issue areas or geographies, foundations also inadvertently risk limiting their funding to nonprofits with the resources to afford technology and a professional grant writer. This leaves smaller groups with limited access and can trigger "trickle down community engagement" – larger nonprofits are successful in securing grant dollars and then sub-contract with smaller community groups to lead work but for a fraction of the award amount. Popular blogger Vu Le has written quite eloquently about these challenges:

"It is possible that a full time grant writer could spend up to 20 percent of their time troubleshooting online systems."
Small Changes Matter
One of the most common offerings of constructive criticism on GrantAdvisor.org has to do with funder accessibility and technology requirements. Some of our biggest "success" stories have been funders learning for the first time ever that their "contact us" form was broken – and FIXING IT so that new nonprofit organizations could initiate relationships and advance work in the community in partnership with philanthropy. Seemingly small changes to the online grants management systems can have a big impact.
Recommendations and Best Practices
Make available at the beginning of the process a word file with an up to date list of all questions and the data requirements, character and word counts, and required attachments (noting file size and accepted formats). Please ensure the word version is accurate, up to date, and double check that it includes ALL questions – avoid the surprise questions.
Only standardize fields where comparing data across applicants is valuable (such as program area, amount requested, population served). Do you actually compare all organizations' statement of opportunity and organizational response? Evaluation design and key metrics? If not, request a single document with narrative information as an attachment – chances are nonprofit organizations already have their information prepared this way. Large text completion fields in forms are an unproductive waste of time – and raise serious questions about how usable the information is when it is viewed and considered on the other side. This is truly a case where form should follow function, but in too many cases form is distorting the information function.
Have interim and final report templates auto-fill content from the original proposal.
Allow uploads for pictures, media articles, or client impact stories – additional ways beyond traditional written narrative and numerical impact that describe the impact of our work.
Whether you work for a nonprofit or a grantmaker, we share a goal of well-equipped nonprofits achieving their missions for strong communities. We can take one step closer to that goal by honestly examining inefficient processes and making process changes that put the emphasis on the amazing work of nonprofits in communities.
About the Author: Kari Aanestad is the Director of Advancement at the Minnesota Council of Nonprofits. In this role, Kari advances the mission and work of MCN and Minnesota's nonprofit sector through strategic visioning, fundraising, relationship development, sector research, and education. She is also the Vice President of the Minnesota-Northstar Chapter of the Grant Professionals Association.